Sold
Out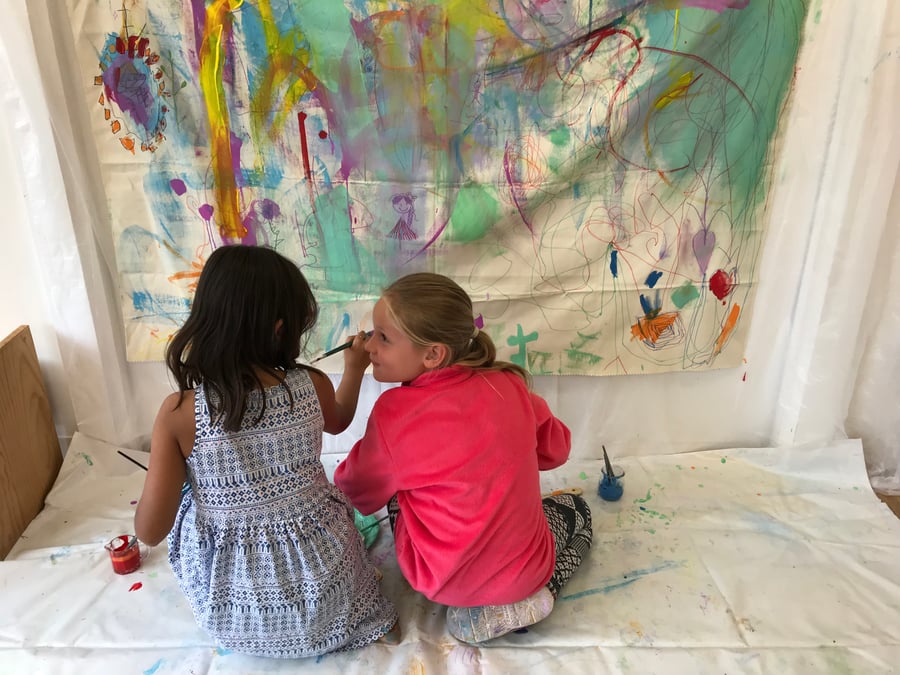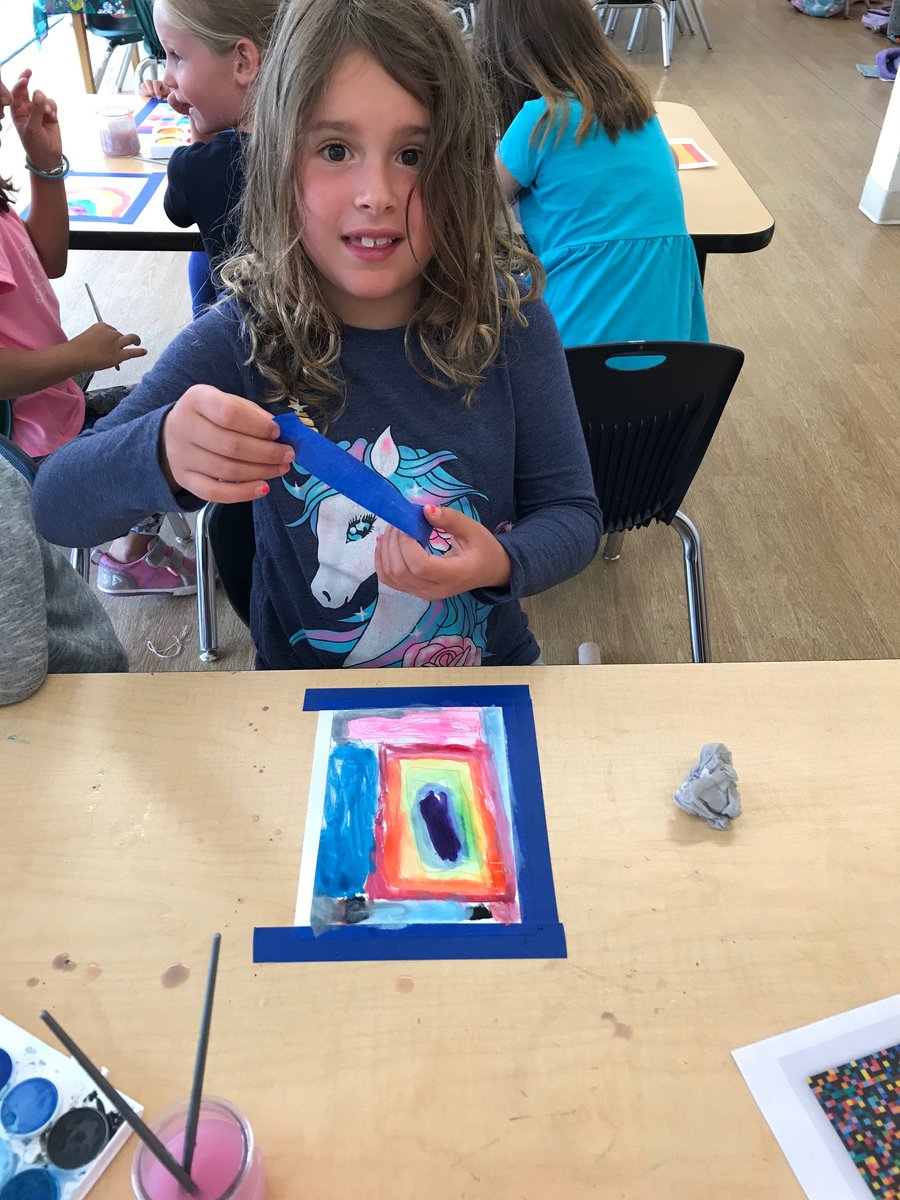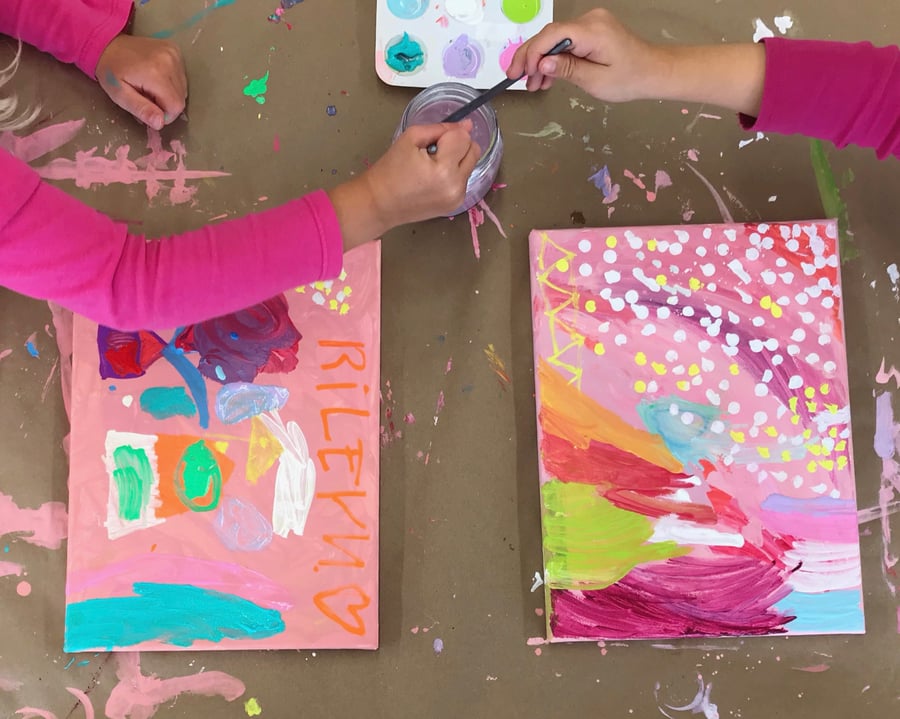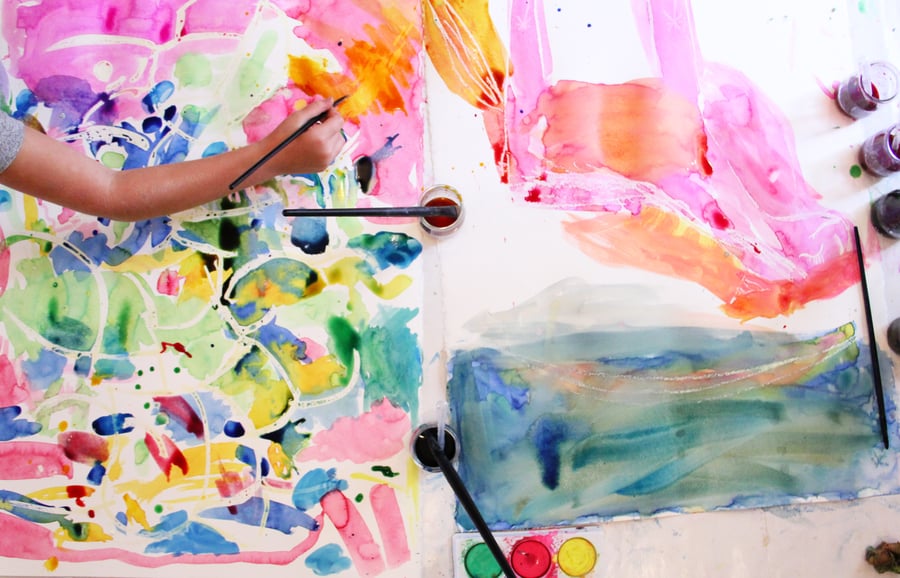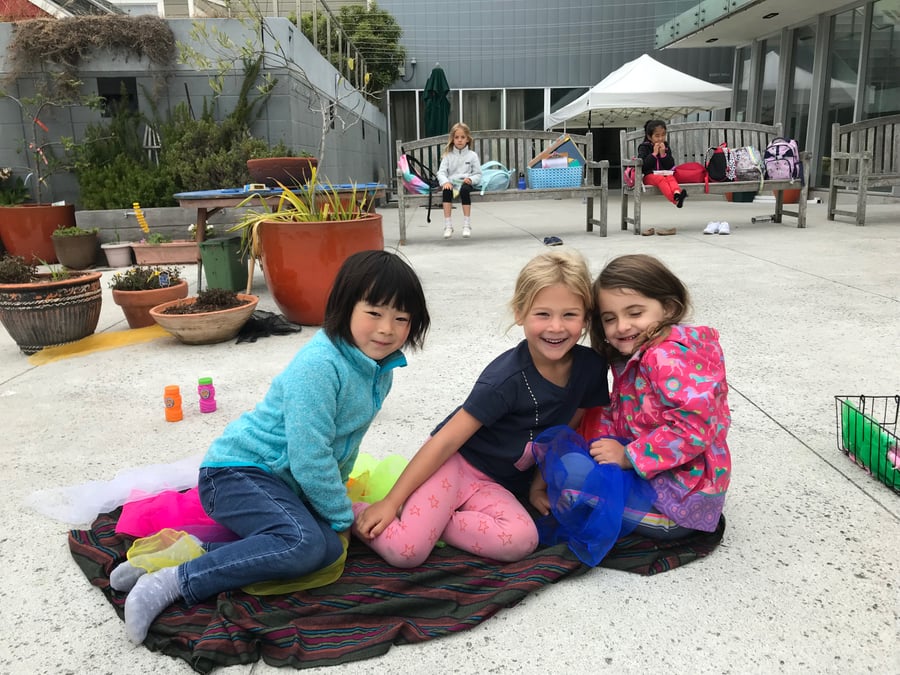 Summer Camp 2020: Painting Week! August 3rd-7th
$

481.50 –

$

535.00
For girls entering Kindergarten-3rd grade.
This week we'll explore the many magical uses of paint! Open-ended projects will include watercolor, mixing our own custom paint shades, and painting on fabric and canvas. The Little Studio provides a warm and nurturing small-group setting that fosters social interaction, creative problem-solving skills, play, laughter and joy. The approach is child-centered and open-ended, and girls will head home with many projects they feel proud of. The small group size (12 children max with 2 teachers) allows for plenty of 1-on-1 teacher support. Free play will include dramatic play, reading books, blocks, toys and games, and more art experiences like beading and drawing.
Camp will be hosted at the campus of SF Schoolhouse inside Congregation Beth Sholom at 301 14th Avenue. We'll start the day with outdoor play on the rooftop play yard. Lunch, indoor play and project work will take place in a classroom.
Camp runs from 9:30-3:00.
*Each family will be asked to fill out a registration form and a waiver after signing up.
9:30-10:30- drop off and free play on the rooftop play yard
10:30-11:45- project time
11:45- lunch (please provide a lunch for your child that is Kosher Vegetarian)
1:15-2:30- indoor free play, finish up projects
2:30-2:50- outdoor free play
2:50-3:00- pick up
Cancellation policy: I'm happy to offer refunds minus the 3% PayPal fee up until May 1st. After that, I will need to fill your child's spot in order to offer the refund.