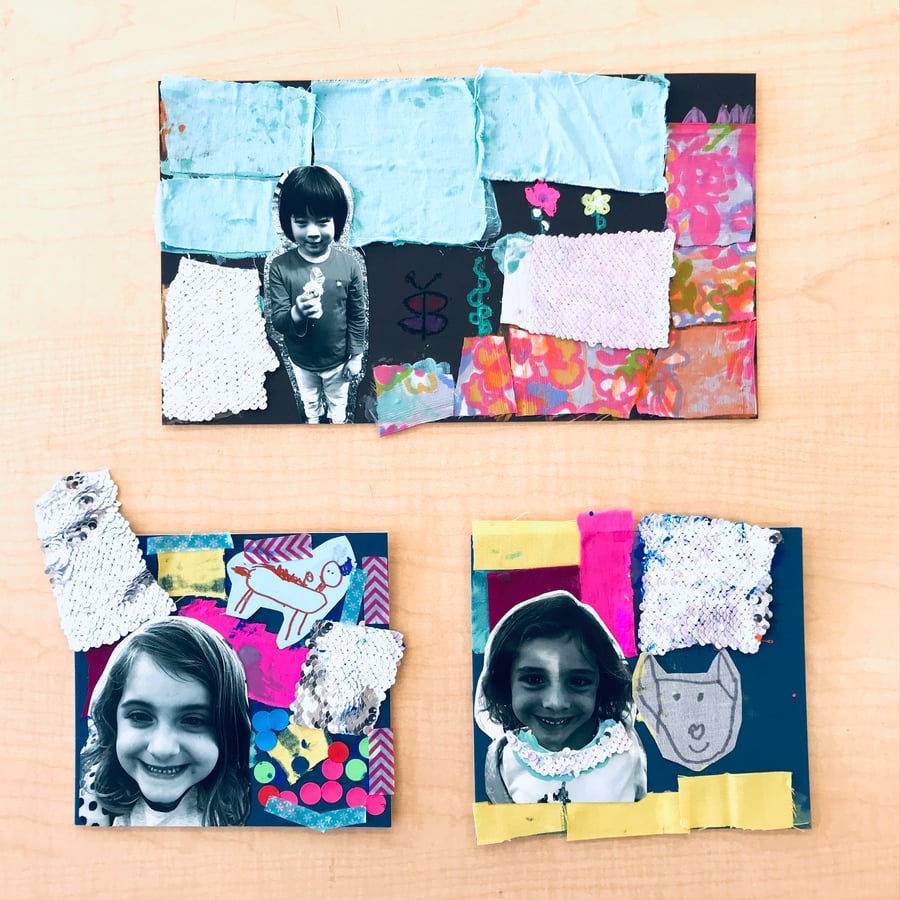 Weekend Winter Art Playdate - February 12th 9:30-12:45 at Mother's Meadow
$

100.00
Have some time for yourself while your child joins me for a fun art-filled morning in the park! We'll be meeting at Mother's Meadow and working on a special self-portrait collage. Campers will head home with their own special art piece in a frame, which also makes a great gift for loved ones.
Co-ed welcome, and Pre-K (age 4) through 4th graders are welcome!
The day will include time to explore the park and playground, eat snack and lunch, and art project.
All SFDPH Covid safety guidelines will be followed. All teachers are fully vaccinated and boosted.
Enrollment Policy:
Each family will be asked to fill out a registration form and a waiver after signing up.
I'm sorry I can't offer refunds due to your schedule changing. Since this is an outdoor playdate, it will need to be rescheduled due to rain. In the event of rain, I can offer a refund or credit for a different date. Thanks!